David Dachinger's music has been heard by over 2 billion people on CBS broadcasts of The Super Bowl… /Ep 2870
David is a composer who has scored inspiring music for America's most celebrated sporting events and television shows. Over 2 billion people have heard his music on CBS broadcasts of The Super Bowl and several popular TV shows, The Masters Tournament (golf), and the NFL. A two-time Grammy Award nominee, David is an exceptional mixing engineer and producer, collaborating on numerous albums with artists such as Usher, Celine Dione, and The Isley Brothers.
David has been a survivor of stage IV cancer since 2014.* His first-hand experience undergoing imaging diagnostics, radiation, chemotherapy, and surgery has profoundly altered the landscape of his consciousness and found its way into his music and meditation creations. All his creative endeavors are infused with a deep love and compassion that can be felt by listeners.
David is a two-time international bestselling author featured in Cancer: From Tears to Triumph, a book filled with inspiration from survivors, health care professionals, caregivers, and loved ones.With his wife, Tamara, he authored the international bestselling book, Live Calm With Cancer… (and Beyond).
Guest's Website:
EMAIL: david.dachinger@lovingmeditations.com
WEBSITE: https://lovingmeditations.com
INT'L BESTSELLING BOOK: LiveCalmWithCancer.com
GET THE FREE APP: CalmCancerStress.Com
LMTV: https://lovingmeditations.com/lmtv
LINKEDIN:  https://www.linkedin.com/in/daviddachinger
---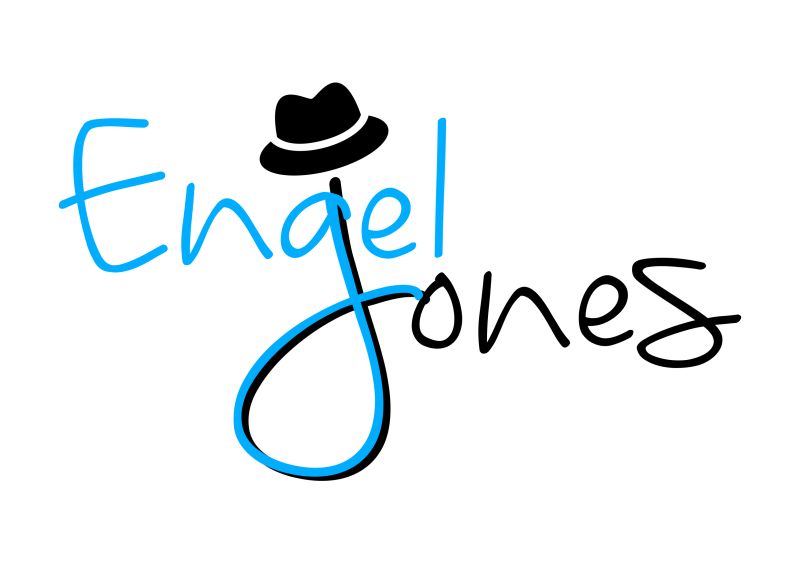 Support Engel's Vision to
Share Unique Narratives &
Foster Unlimited Networks
as he builds bridges through meaningful conversations.