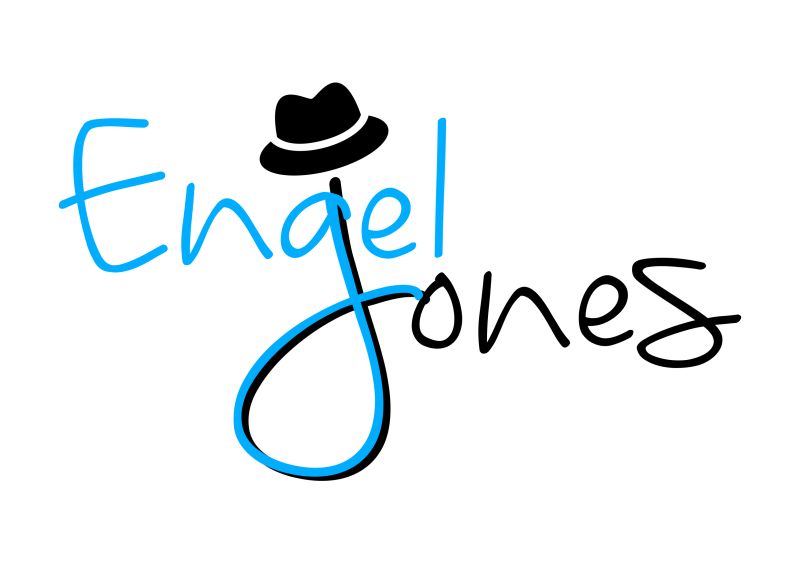 Stacey Perlin is a Coordinator for Business Communications & Marketing, Arts & Culture, Events & Festivals /Ep2687
Stacey's skills as a psychic have been in active development since 2001, since she first began reading for herself and others. Over the years, she has read for hundreds of people via one-on-one sessions, private groups, and at corporate events. Her clients feel informed and encouraged, realistically optimistic and light-hearted.
Her approach takes into account nearly 20 years of community development as a freelancer, as well as professional and personal development training. She typically gives homework and her clients still come back for more! She'd love to help you see the good and find your strengths.
Websites:
---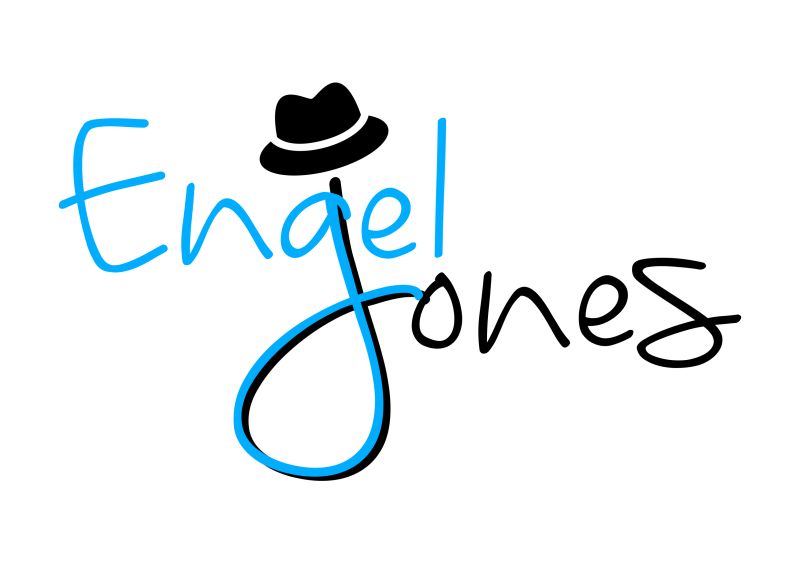 Choose from the wheel of life