I am a coach and leader in the fitness industry. I am also a top level CrossFit Masters Athlete striving to be the best I can be.
I help people improve their diet and exercise routine. I also coach people on motivation and how to eat and live properly. My mission in life to help people to be better and to live fit.
I am the writer of The Fit Life Journal (https://www.facebook.com/thefitlifejournal), a gym owner (http://www.nolimitsfitnesstavares.com), an AdvoCare Independent Distributor (http://www.advocare.com/09073310), as well as a coach (http://www.therickcopley.com), and Instagram (@rickcopley) and Facebook junkie (https://www.facebook.com/rick.copley). Giving away free content and helping others is what I am all about.
I am to here to motivate and inspire at all times. It is my passion to help.
---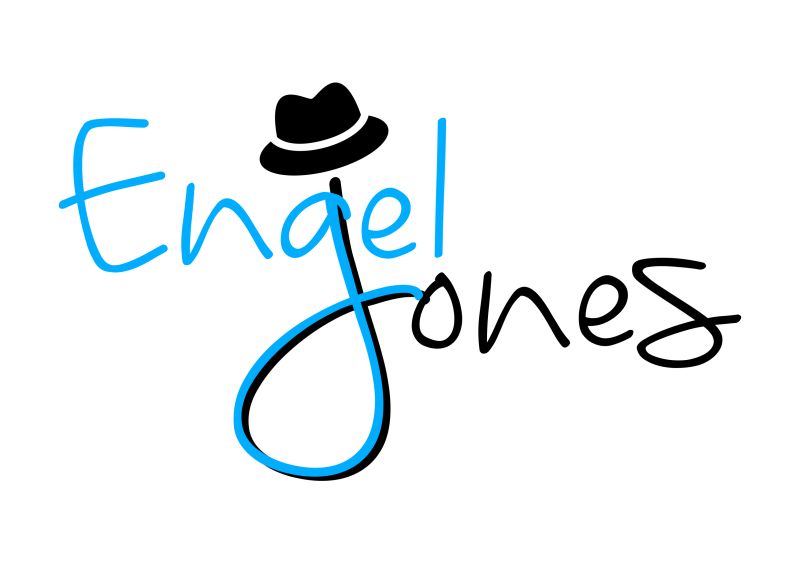 Support Engel's Vision to
Share Unique Narratives &
Foster Unlimited Networks
as he builds bridges through meaningful conversations.

Become a Patron at
 http://www.Patreon.com/12minconvos
Contact Engel directly
by sending a message below
---
Having integrity is important. I teach from the truth I have lived through:
Explore the first 3 lessons of Y.O.U.R.S through our online course