Click on ▶ to Listen (14:48)
Jane Teresa Anderson-
Jane Teresa Anderson BSc Hons is a dream analyst, dream therapist, writer, and mentor, living in Brisbane, Australia, consulting, training, and mentoring worldwide.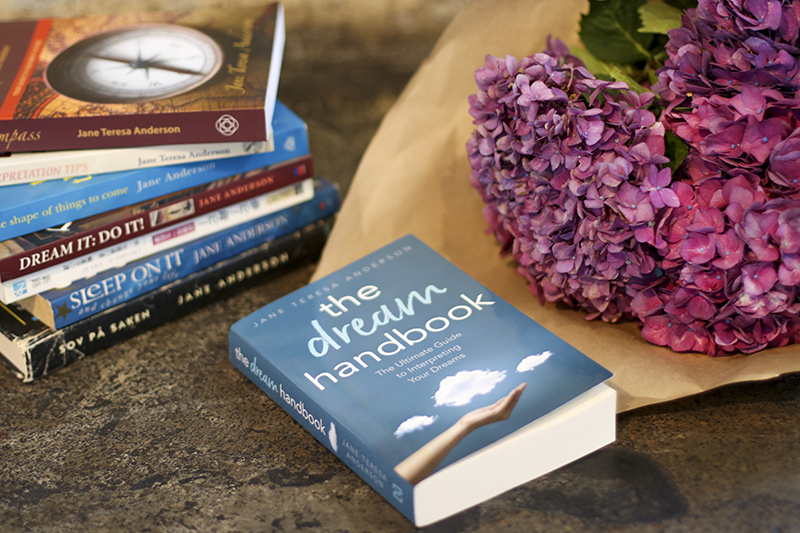 Published by Hachette, Little Brown (Piatkus), Random House, and Harper Collins, Jane Teresa Anderson is the author of six books on dreams and dreaming. Her latest book, The Dream Handbook, is published in Australia by Hachette (30 January 2018), and in the UK by Little Brown Piatkus (22 February 2018). Jane Teresa is a frequent guest on national television, and an accomplished radio dream talk-back expert, interpreting callers' dreams for more than 1,500 shows across commercial and ABC stations.
Jane Teresa hosts a podcast series, The Dream Show, where she analyses guests' dreams and shares dream interpretation tips and insights. The Dream Show began in 2009, reached episode 200 in February 2018, and continues to grow at the rate of one episode a month. In early 2017 she established The Dream Academy as a platform to deliver her training courses online.
With an Honours degree in Zoology specialising in neurophysiology from the University of Glasgow, (graduating as Jane Teresa Newton), Jane Teresa has been researching dreams since 1992, and developing and teaching dream alchemy practices (exercises) that shift perspective and reprogram unconscious limiting beliefs.
Jane Teresa's approach to dream analysis, dream therapy, and dream alchemy is based on her independent research and on deep work with clients since 1992. For more about her approach and methodology – as well as an outline of the nature of dreams and dreaming – see the About Dreams page.