Jan Hogrewe has an award winning line of artisanal, all natural fruit spreads that she's created /Ep 2875
From a very young age I loved baking, making candy and experimenting in the kitchen. Living in Burbank it was common to have citrus trees dotting yards, front and back. My backyard had a Meyer lemon, sweet tangerine, grapefruit and an orange tree with some of the best oranges I've ever eaten.  My mom entertained frequently but never baked so she asked me to make desserts for her dinner parties. I can remember getting a regular request for my lemon meringue pie. The more I made it the more proficient and confident I became, the kitchen was a happy place for me. Being in the kitchen experimenting is still my happy place. 
When I started college my days in the kitchen seemed numbered, I majored in filmmaking with a minor in graphic design. Following college I got married and eventually landed at Warner Bros.  After a few mergers and helping launch DVD at Warners, my husband and I saw an opportunity to produce behind-the-scenes and specials for DVD. Since DVD was in its infancy we were working a lot! 
As if starting a production company wasn't enough, we were also raising twin daughters, remodeling our kitchen, and re-doing our backyard, where I planted a baby Kadota fig tree (more about that later). Even with the heavy load our production company, Pond Films, was thriving.  We worked on behind the scenes content steadily for over 10 years until the projects were fewer and waning creatively. It was at this time that things began to shift for me personally as well as professionally. 
My marriage was ending, I was taking care of my mom who was diagnosed with Alzheimer's and my daughters were preparing for college. Under the best of circumstances starting a new business is daunting, under these circumstances it was downright crazy. Little did I know, that a chance encounter at my local Starbucks was about to give me the push I needed, exactly when I needed it. That fig tree I planted all those years ago, was mature and producing tons of figs. I used to look out at that tree with such pride, I planted it and it was thriving. But I also hated seeing the figs from it go to waste. When I was a kid I spent summers on a farm in Central California, I have fond memories of canning fruits and making jams. Between those memories and my abundant tree, something just clicked and I began to research how to make fig jam. Once again I was in my happy place, experimenting in the kitchen. After some trial and error, I finally got a recipe that I liked and began perfecting my fig jam. It wasn't long before I was sharing my new passion with friends and family. I began making batches of fig spread and giving them out. One day while out meeting a friend for coffee, I was introduced to someone in the food industry. As it happens, he had heard about my fig spread and was interested to taste it for himself. I quickly went home, grabbed a jar from the fridge and went back to Starbucks eager to hear what a food professional thought of my homemade jam. His response could not have been better or more unexpected. After tasting my fig jam, he said he thought it was better than what was on the market, and asked if I would be interested in selling my jam for a living. I did not hesitate to say yes, and in that moment Just Jan's was born. 
Today Just Jan's is an award winning line of artisanal, all natural fruit spreads, with a strong following and reputation for high quality and unique flavors. Each Just Jan's product still starts in Jan's kitchen, and is fine tuned until it meets her standards for texture, flavor and consistency.  Because Jan believes that the fruit is sweet enough, all Just Jan's spreads are made with less sugar, no artificial ingredients and no preservatives. Today our mission is combining passion, care & high quality ingredients to craft foods that take you home. Try some today and introduce your customers to a product they are sure to love. 
Guest's Website:
instagram: justjansspreads
---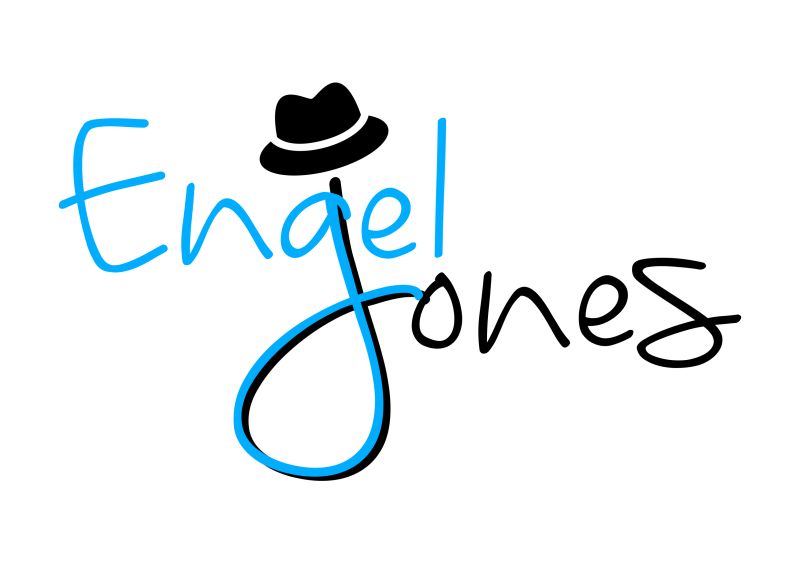 Support Engel's Vision to
Share Unique Narratives &
Foster Unlimited Networks
as he builds bridges through meaningful conversations.

Become a Patron at
 http://www.Patreon.com/12minconvos