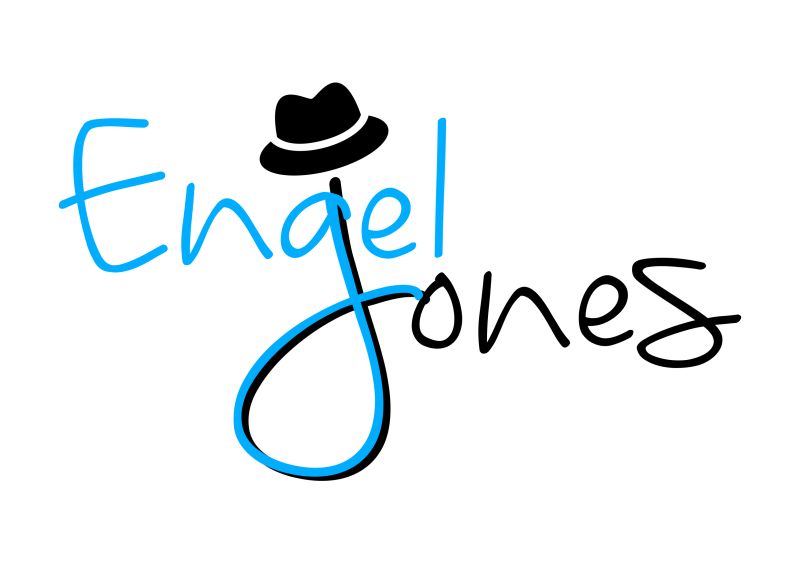 Angela Skurtu is a Keynote Speaker, Author, and President of St. Louis Marriage Therapy, LLC /Ep2726
Angela Skurtu is a keynote speaker, author, and president of St. Louis Marriage Therapy, LLC at http://www.therapistinstlouis.com . She is a Missouri Licensed Marriage Therapist and Nationally Certified Sex Therapist through AASECT. She is also an AASECT approved CEU provider. She has written "Pre-Marital Counseling: A Guide for Clinicians" (2016) and the book "Helping Couples Overcome Infidelity: A Therapist's Manual," (2018).  She has contributed at local and national conferences, schools, businesses, radio, her youtube channel, articles and blogs. She runs a podcast at http://www.aboutsexpodcast.com where she covers a variety of topics related to emotional and relationship health.
Her most recent keynote speeches include- "Helping Couples and Families Overcome Infidelity," for the Illinois Marriage and Family Therapy Annual Conference and "Innovative Impact: Using Your Therapeutic Gifts for Change," for the Missouri Mental Health Counselors Assocation. She also provided 2 national webinars for the American Association of Marital and Family Therapists about Consensual Non-Monogamy.
Links:
Support us on Patreon: http://www.Patreon.com/12minconvos
---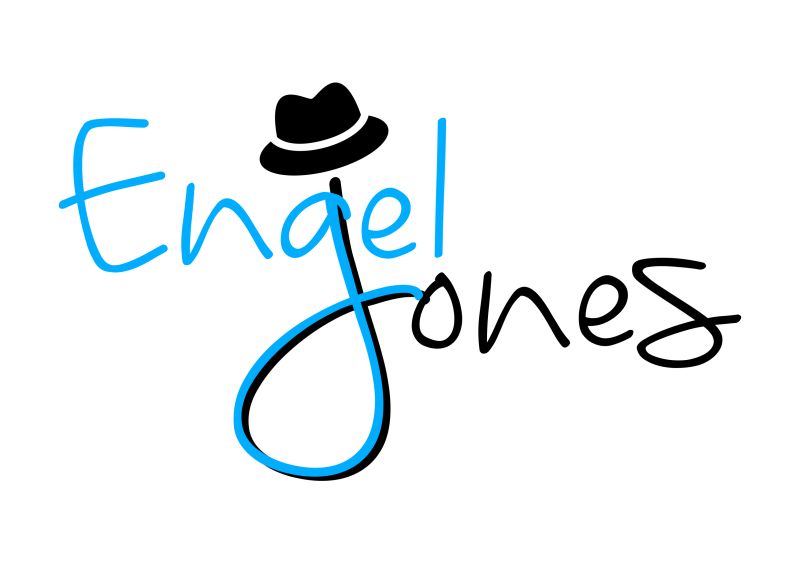 Choose from the wheel of life