Andrea Loubier recognized as one of the thought leaders and top female entrepreneurs in Southeast Asia /Ep2488
Andrea Loubier-
Andrea Loubier has been recognized as one of the thought leaders and top female entrepreneurs in Southeast Asia. As CEO of Mailbird, Andrea takes inspiration from many other leading female tech entrepreneurs in changing the mind set and way we conduct personal and business communication through email today.
With Andrea as the muscle behind pushing Mailbird into the forefront of tech companies in the world, Mailbird has been nominated by PC World as one of the best productivity tools for the business person, IT World named Mailbird the best email client for Windows, and Microsoft even nominated this tech startup as Startup of the Day. Andrea is a contributor for Forbes and The Asian Entrepreneur. She's been featured and interviewed on Bloomberg TV and BBC.
Andrea's backbone comes from her experience in building strategic relationships, conceptual selling skills, multiple project and people management, cross team communication and coordination, leadership, project bidding and billing, and client correspondence with top international corporate enterprises that include Proctor and Gamble, KAO Brands and Ubisoft, among many other highly reputable brands. As the CEO of Mailbird, dedicated to building a great company and finding opportunities in business and for her team in developing a healthy relationship with email.
Time Stamped Show Notes:
How are you doing? [01:12]
What's the update on Mailbird? [01:22]
On building relationships with sme's [02:33]
Has your history impacted you on how you are able to connect with people? [05:42]
On exercising and yoga [08:06]
On the love for spicy food [09:56]
In closing, is there anything else you'd like to share with our amazing audience? [11:26]
Guest's Website:
---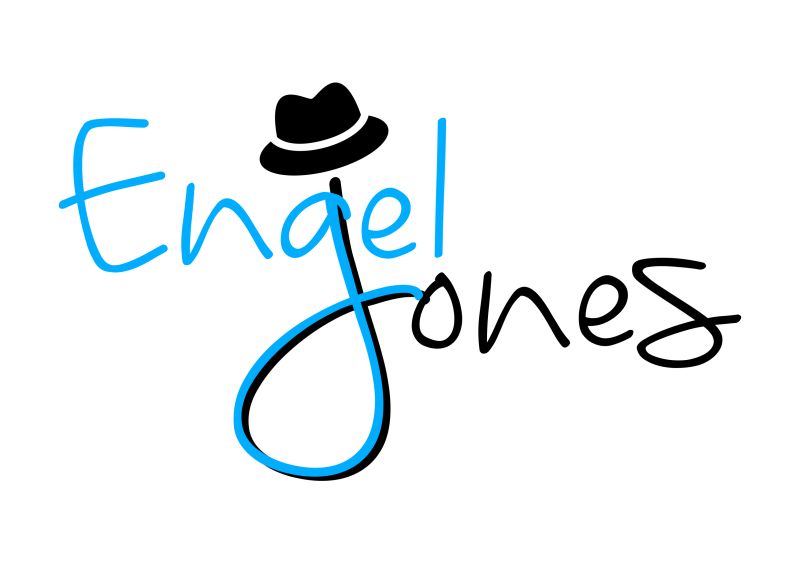 Support Engel's Vision to
Share Unique Narratives &
Foster Unlimited Networks
as he builds bridges through meaningful conversations.

Become a Patron at
 http://www.Patreon.com/12minconvos
Contact Engel directly
by sending a message below
---
Having integrity is important. I teach from the truth I have lived through:
Explore the first 3 lessons of Y.O.U.R.S through our online course